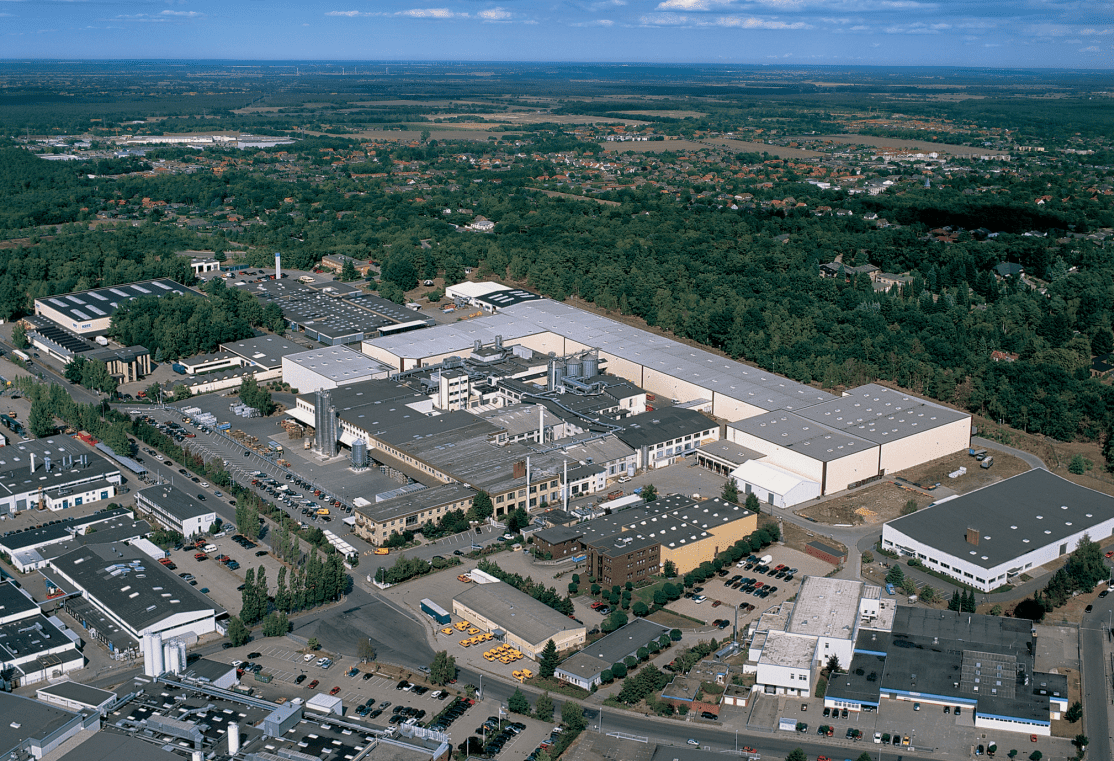 The Company
Ever since we were founded in 1899, we at DE-VAU-GE have been producing delicious and varied food. Today we are one of the largest manufacturers of crispy breakfast cereals, delicious muesli and a diverse range of bars in Europe. In particular, we are a partner to the European food trade for exclusive brands (private labels).
Product Development
Individual development according to your wishes
In order to be able to react flexibly to the requirements of our customers, we have our own department for product development. We can therefore guarantee that our customers' wishes are always met and that product adjustments can be implemented quickly. Coupled with strict quality control, we are also able to reliably produce sophisticated products such as organic, gluten-free and much more.
Apprenticeship at DE-VAU-GE
Shaping the future together and promoting potential.
In Germany there are more than 300 training occupations and more than 400,000 training companies. How are you supposed to know which one is the right one?
As a family business, DE-VAU-GE offers a good range of apprenticeships with diverse prospects for your dream job. The dedicated team of trainers will support you on your way. We are looking for the "creative spirits", the "reliable little bees", the "technical experts" and those who like to "get hands on". Dare to take the first step into an independent future, become part of our company and bring a breath of fresh air to our cereal bowls…
Our vacancies
Machine and Plant Operator
Location: Lüneburg

Start: immediately
Tariff-bound remuneration
Full-time, 38 hours/week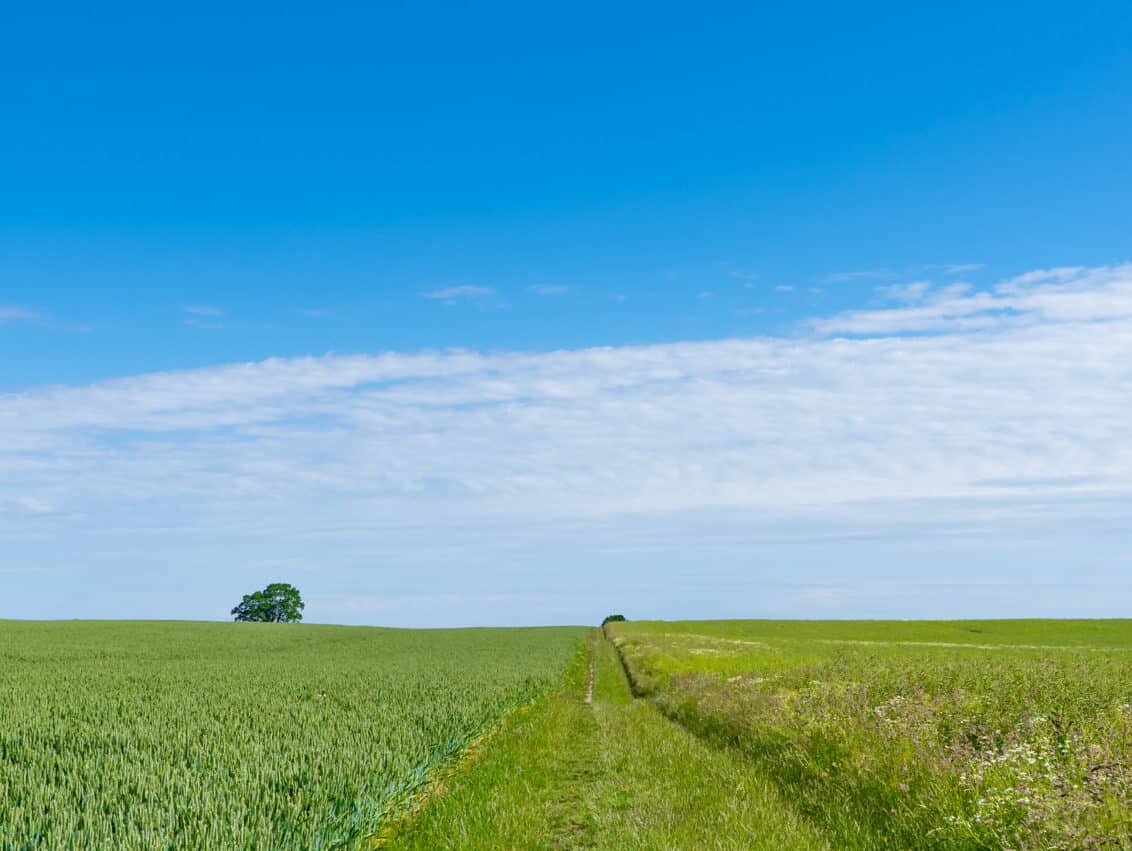 Project on Sustainability
Sustainable in the Future
DE-VAU-GE Gesundkostwerk Deutschland GmbH is actively committed to a more sustainable future. It assumes responsibility for its employees, the procurement of natural resources and technical innovations. Together with her suppliers, customers and partners, she creates a better tomorrow for everyone.
Lüneburg
Production facility
Start of production 1976

Total area 76,067 m2

23 production lines

Production of around 750 products
DE-VAU-GE Gesundkostwerk Deutschland GmbH
Lüner Rennbahn 18,
D-21339 Lüneburg
Tangermünde
Production facility
Start of production 1999

Total area 253,519 m2

18 production lines

Production of around 800 products
DE-VAU-GE Gesundkostwerk Deutschland GmbH
Otto-Kiesel-Str. 2,
D-39590 Tangermünde