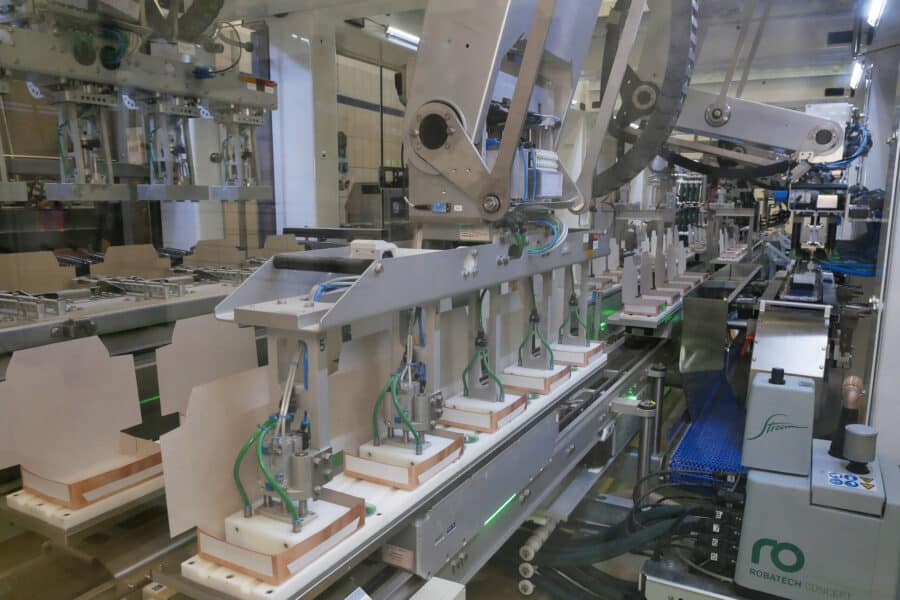 Due to the requirements of international competition, we have to ensure that all business processes are very flexible, lean and efficient. We face this challenge every day with our own IT department, which constantly develops all processes and brings future-oriented new technologies into the company.
Thanks to digitization, artificial intelligence is also integrated with us: a smart maintenance tool makes suggestions for preventive maintenance based on the registered malfunctions and downtimes.
It is important to us to test digital processes quickly and intensively in the respective departments in order to then quickly transfer the corresponding pilots to the productive system – we call this approach "rapid prototyping". Thanks to this way of working, we can now better monitor machine running times and minimize our maintenance costs. In addition, we continuously invest in the modernization of existing systems and in the acquisition of new systems based on industry standard 4.0 in order to further advance digitization in our company.