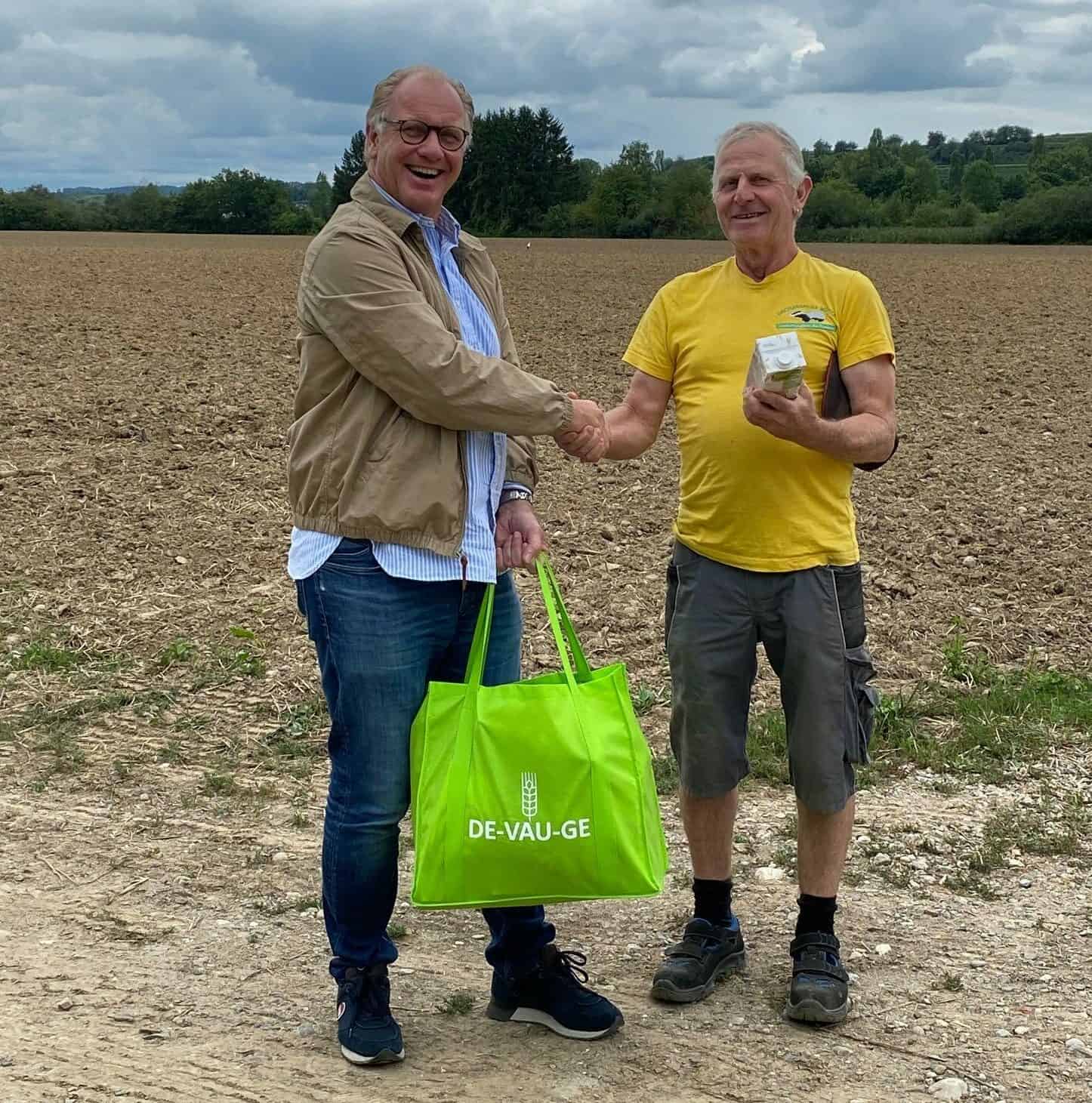 We take Responsibility.
In the firm awareness of being part of a future-oriented world, we treat the resources of our planet with respect. The general switch to renewable energies and research into 100% recyclable packaging are the way to protect resources competitively through innovations and forward-looking technologies. We have already initiated a number of measures to meet this responsibility.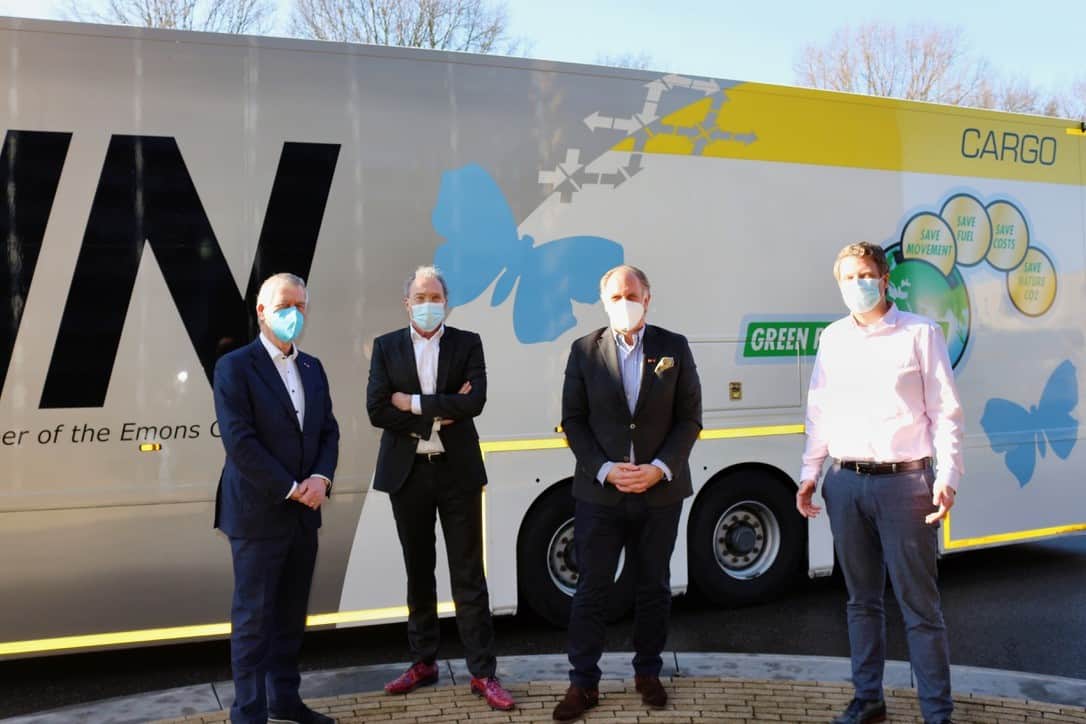 Together we are better.
For this reason, we ask our employees, customers and suppliers to act more sustainably. But for us, demanding without promoting is the wrong approach. That's why we're taking the first step and showing, with the necessary empathy, how we can succeed together in improving living conditions for everyone.
More about Sustainability