We have had a certified energy management system in accordance with ISO 50001 since 2014. An annual review audit is carried out for this purpose. A recertification audit takes place every 3 years. Our EnMS (energy management system) covers both locations in Lüneburg and Tangermünde and includes all energy sources used.
To implement, maintain and improve our energy management system, we follow the PDCA cycle. The basis for a functioning energy management system is good transparency of energy consumption within the company. For this reason, we have set up over 350 measuring points in recent years, with which we continuously measure and record values and consumption of electricity, gas, steam, compressed air, water and temperature.
All newly installed consumers are directly equipped with measuring devices. With the help of these measurements, we can predict future consumption in detail and align our energy procurement even better.
Based on these energy measurements, we are also able to identify potential energy savings and, after the implementation of energy efficiency projects, to prove their success.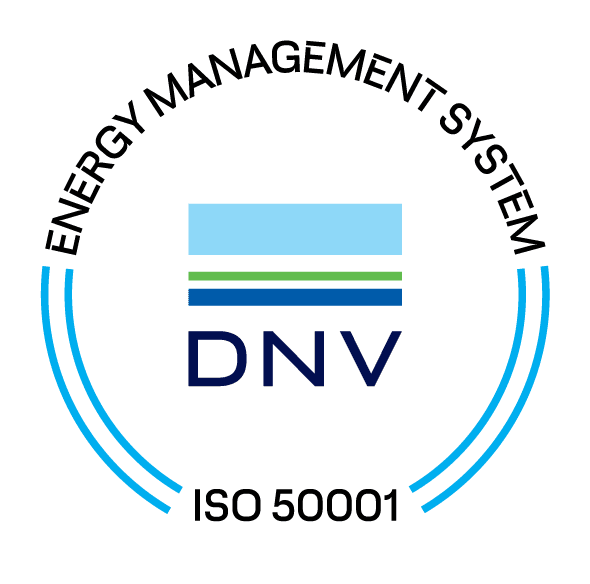 Further implemented Energy Efficiency Measures
The renewal of compressors including installation and use of heat recovery
A modernization of the superordinate compressor control
A successive modernization of production and logistics halls with LED lighting including presence control and brightness sensors
The replacement of old heating and steam boilers with energy-efficient systems
A comprehensive optimization of the heating system of the logistics center in Tangermünde including the use of a heat pump
The replacement of chillers and cooling tunnels towards more efficient models
The efficiency optimization of the company's own sewage treatment plant in Tangermünde, among other things, through the use of speed-controlled ventilation motors and process adjustments
A complete renewal of the forklift fleet with more efficient lithium-ion battery technology ´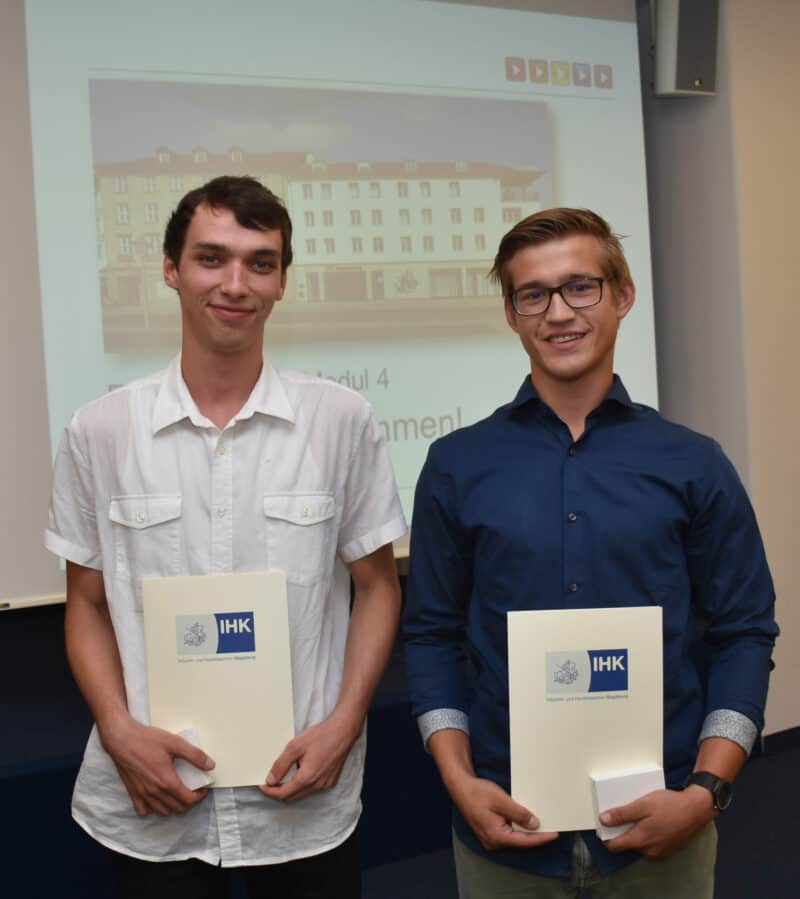 Energy Scouts
In 2018, two trainees from our plant in Tangermünde at the IHK Magdeburg am
Participated in the "Energy Scouts 2018" program. They won first prize in the Saxony-Anhalt state competition. They were not only automatically qualified to take part in the federal decision, but were also able to help us to further improve the savings potential.